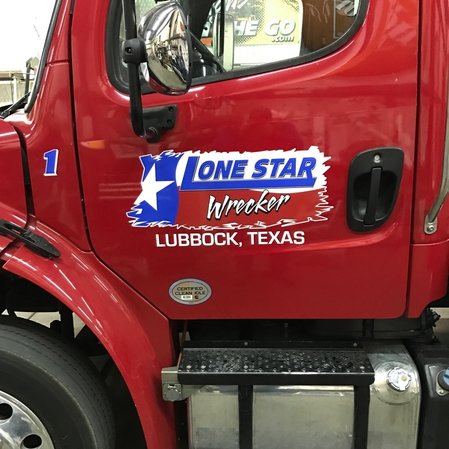 Our Crosbyton towing and recovery service, Lone Star Wrecker is operated 24 hours a day, 7 days a week. When you call, you will speak with an experienced dispatcher. With our multiple heavy duty tow trucks, we can offer fast, reliable service in Crosbyton Texas and our specialty is heavy duty towing! We can tow your tractor trailer, semi-truck, 18 wheeler, straight truck, dry van, reefer, low boy trailer, flatbed trailer, bus, motorhome or RV anywhere that you want or need your vehicle to go, but in case you don't know where to turn, we have a full service shop and would be more than happy to take care of your service needs. We value every customer and provide quality service at affordable prices!
24 Hours a Day, 7 Days a Week Towing
The time to think about any type of roadside service is definitely not when you are stranded on some isolated highway in the middle of the night – especially if you need to get to your destination on schedule. Why call multiple service providers when you can solve your breakdown with JUST 1 CALL? Our multiple heavy duty tow trucks are well stocked with specialized lifts and attachments to handle heavy duty trucks, loaded tractor trailers, buses, motorhomes and RVs.
Our tow truck operators have over 75 years of combined experience in heavy duty towing and recovery. We strive to develop long term business relationships by providing outstanding customer service and safe, high-quality work. Our customers include major companies, fleets, independents, owner operators and motorhome and RV vacationers. Whether you need a tractor, trailer, bus, motorhome or bus towing, accident recovery, a winch out, load shift services or a truck swap out, we can handle it! We regularly perform difficult jobs that require superior knowledge and industry experience.
Services:
• Accident Recovery• Motorhome Towing
• Truck Towing• Truck Swaps Outs
• Trailer Towing• Pull Starts
• Winch Outs• Trailer Swap
• Load Shifts• Repossessions
• Bus Towing• COLLATERAL RECOVERY!
• RV Towing